Case Study 1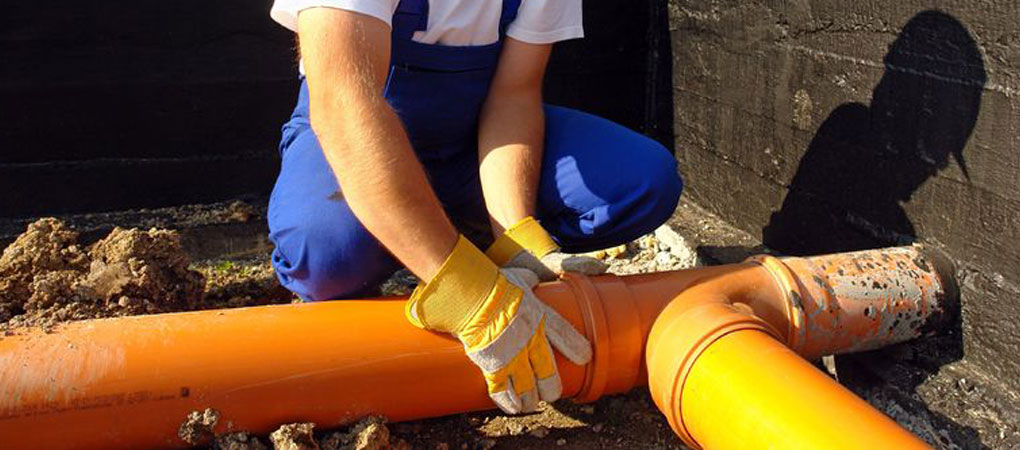 The home owner at this property had been experiencing problems with their drains for a number of years. The property was a bungalow and garage built approximately 45 years ago in Enniskillen. Our technician undertook a CCTV survey which indicated that the pitch fibre pipes running from the property to the mainline sewer were blistered and distorted. It was apparent that these defects were causing the drains to regularly block.
A report was submitted to the PH's insurance company who approved the cost of repairs. The repair consisted of replacement of 21m of sewer line from a manhole at the homeowner's property to the edge of their property where the sewer line was about 2m below ground level. The AES Marconi team excavated across the driveway and lawn of the property taking care not to damage the driveway or lawn unduly. New PVC pipe was installed and the surfaces were made good.
The homeowner was delighted with the repair the reinstatement.
Project Cost £3,500
Project Timescale – 3 weeks
---
Case Study 2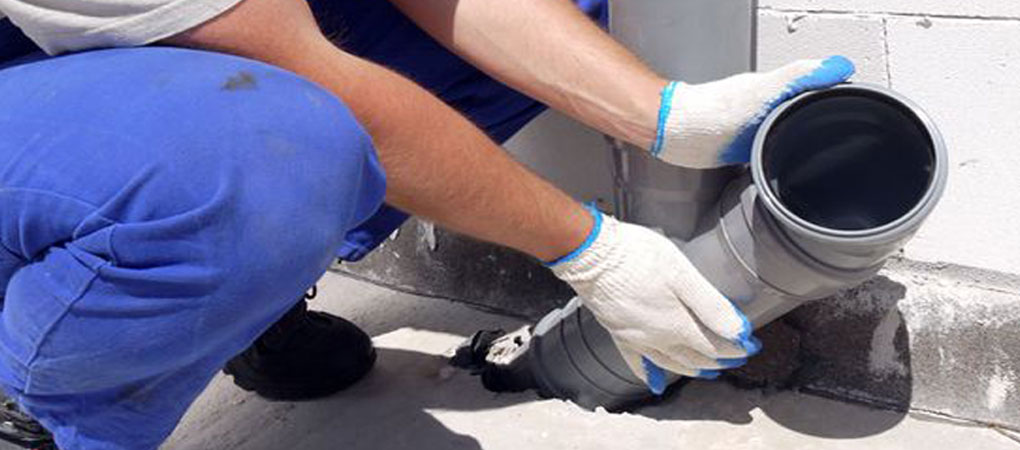 AES Marconi were asked to attend this property in Ballycastle which had been experiencing drainage problems. The property was a 60 year old bungalow. The AES technician undertook a survey of the property which indicated that there were a number of significant issues with the drainage. These included broken sewers, backfalls and displaced joints in sewer pipes.
AES recommended to the homeowners insurance company that 4 separate repairs should be undertaken including an excavation to replace broken pipe, re-lining 2 sections of drain and repairs to a manhole. The repairs were approved by the insurance company and the AES repair team attended to undertake the repairs. The repairs were completed within a couple of days and the drains returned to working order after years of issues.
Project Cost - £1,800
Project Timescale – 3 weeks