Case Study 1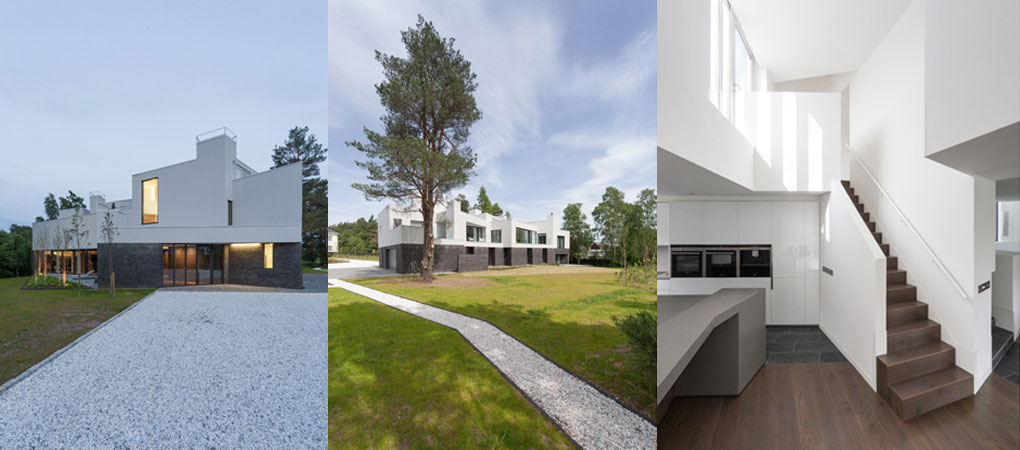 AES Marconi completed the construction of a guest house in Gleneagles, Scotland for a private client in May 2013. The 6200 sqft very high specification property consisted of two living rooms, dining room and kitchen, 5 bedrooms all with ensuite shower rooms, bathroom, terraces to first and second floors, hot tub, garden with lawns & mature trees. The property was designed by award winning Belfast based architects Hall McKnight and the construction was undertaken by a mixture of AES Marconi direct employees and Northern Ireland based subcontractors.
Construction details included traditional masonry cavity wall construction, metal roof, windows in aluminium frames, areas of granite with Trocal Membrane, brick lower level, acrylic render at upper level, under floor heating throughout, ventilation heat recovery system, solid basalt and stained oak engineered floors.
This complex project was made more difficult by being located in Scotland however our experience of working with Northern Ireland subcontractors meant that we were able to deliver to the client's satisfaction.
Project Cost - £2m
Project Timescale – 2 years
---
Case Study 2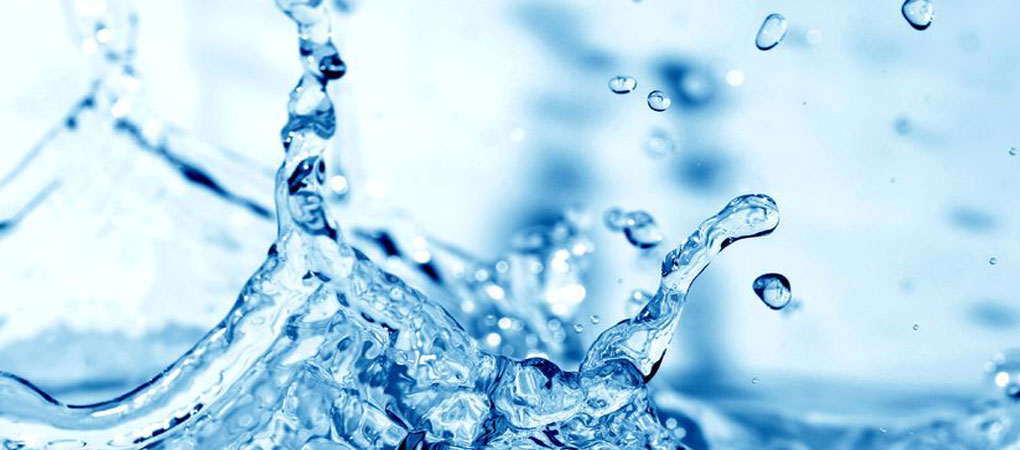 AES Marconi was asked by one of NI's leading loss adjusters to undertake substantial repairs to a fine detached property in the Malone area of Belfast. The property was extensively damaged as the result of the water tank in the attic failing and water cascading throughout the property when the occupants were on holiday.
The damaged aspects of the property were stripped out and the property was professionally dried under the supervision of BDMA accredited AES Marconistaff. When the drying process was completed the AES repair and restoration team took over. Unfortunately the water damage was extensive and the repairs included installing a new bathroom, kitchen and en suite, extensive re-plastering of walls and ceilings, new joinery work throughout and new tiling throughout.
Decoration details were agreed with the homeowner and the property was decorated from top to bottom. The property was left clean and fit for the homeowner to move back into.
Unfortunately these kinds of dramatic events happen to homes now and again. AES Marconi were able to bring their long experience of such events to bear with the customer service and construction teams working together to minimize the trauma for the homeowner.
Project Cost - £60,000
Timescale – 6 months