Case Study 1
AES Marconi were awarded the asbestos removal works at a Primary School in County Antrim. The works consisted of the removal and disposal of non-licensable asbestos roof tiles and licensable AIB Soffit Board. The work was carried out while the school was operational. AES Marconi liaised with the NEELB and the school headmistress before, during and after the works were completed. The work was carried out in a very professional manner and on programme with little or no disruption to the school or its pupils.
Project Cost £15,000
Project Timescale 4 weeks
---
Case Study 2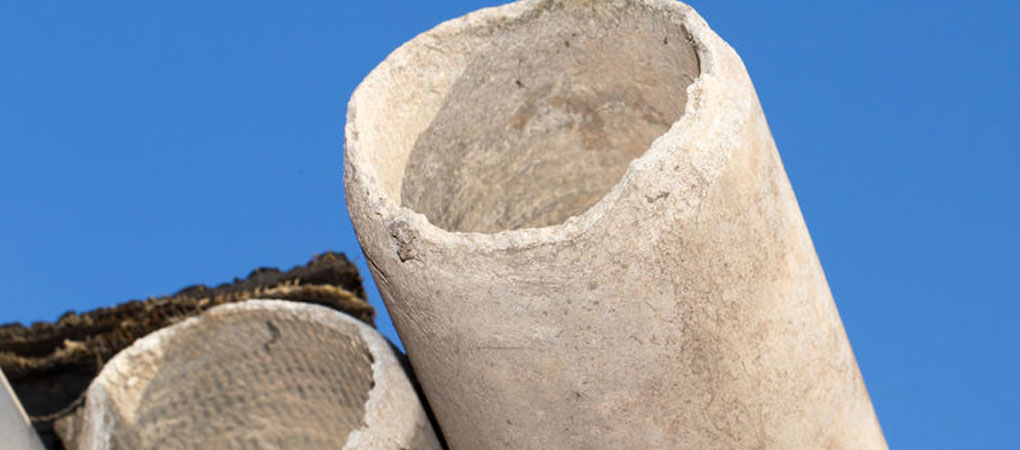 AES Marconi were awarded the asbestos removal and environmental cleaning of the admin boiler house at a further education campus in Cookstown. The work consisted of removing all the existing asbestos pipe, flue and insulation and then completely cleaning the whole of the boiler house from top to bottom from within a purpose built polythene enclosure under negative pressure. Although the boilers were not live the campus was still operational. During this work the HSENI visited site unannounced and proceeded to carry out an audit on our systems and working procedures. They commended us on the cleanliness of the site and our working methods which mirrored the Method Statement and Risk Assessments submitted to the HSENI in our earlier Notification for the work. This work was carried out in a professional manner on budget and to programme with no disruption to the college, its staff or the students.
Project Cost - £20,000
Project Timescale – 3 weeks